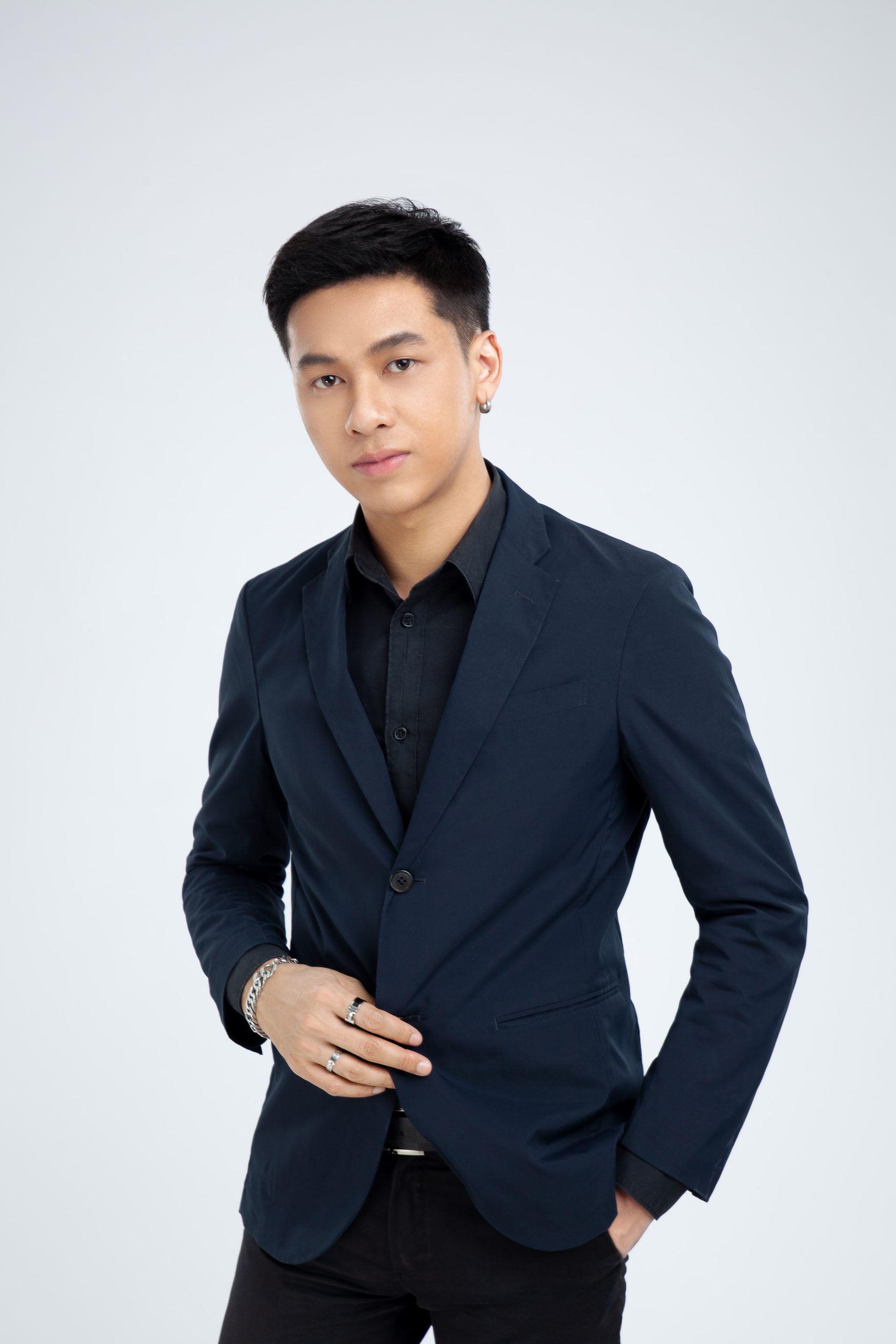 "Before working in the permanent make up path, I started working with nails first. I personally always liked Arts since I was young. I used to have a dream to become an architect. However, with high competition in that field and with the exams being very difficult, I have decided to study something else that is completely different from what I like, which is business administration. In my
free time after studying, I love to draw a picture or do make-up for friends on various occasions. That is the reason why I have enough knowledge in this field. During the summer break, I had the opportunity to practice manicure and have the opportunity to work during the summer of every year until graduation. I have then become a manicure instructor, I even won many
domestic and international awards.

I then had the chance to get to know the permanent make up path. At first, I didn't think I could do it, I also didn't
had the confidence and didn't really like it. But after trying it out for a while, I felt that it is a job that I am good at and love to do. From my experiences and love in this field, I had the opportunity to teach and create a career for many people, for them to succeed in this field. This makes me feel even more valuable working in this field. Thank you for the great opportunity "Biotouch Thailand" that has allowed me to be where I am right now."
Apichart Siriveaw
Master Instructor and Specialist