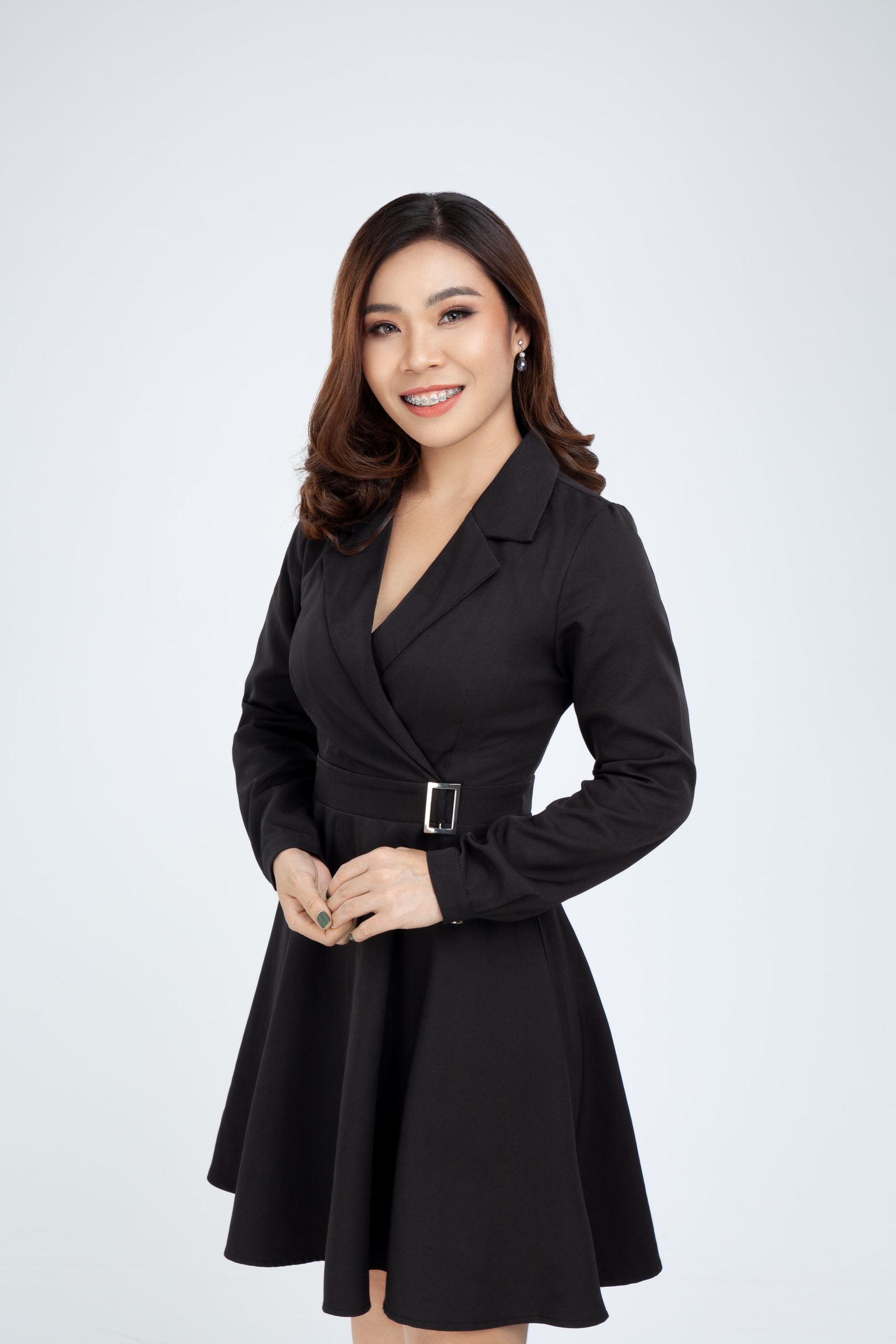 "Before coming to work in the
Permanent Make Up field, I started like
all woman from loving makeup,
therefore I must say, I became very
lucky to have the opportunity to get to
know Biotouch Thailand and learn
about Permanent Make Up. I love
taking care of my students and make
others beautiful. I Love my job. Thank
you Biotouch Thailand for providing
great opportunities for me. That has
allowed me to stand where I am right
now. Thank you very much."
Phouton Phanyalin
Master Instructor and Specialist