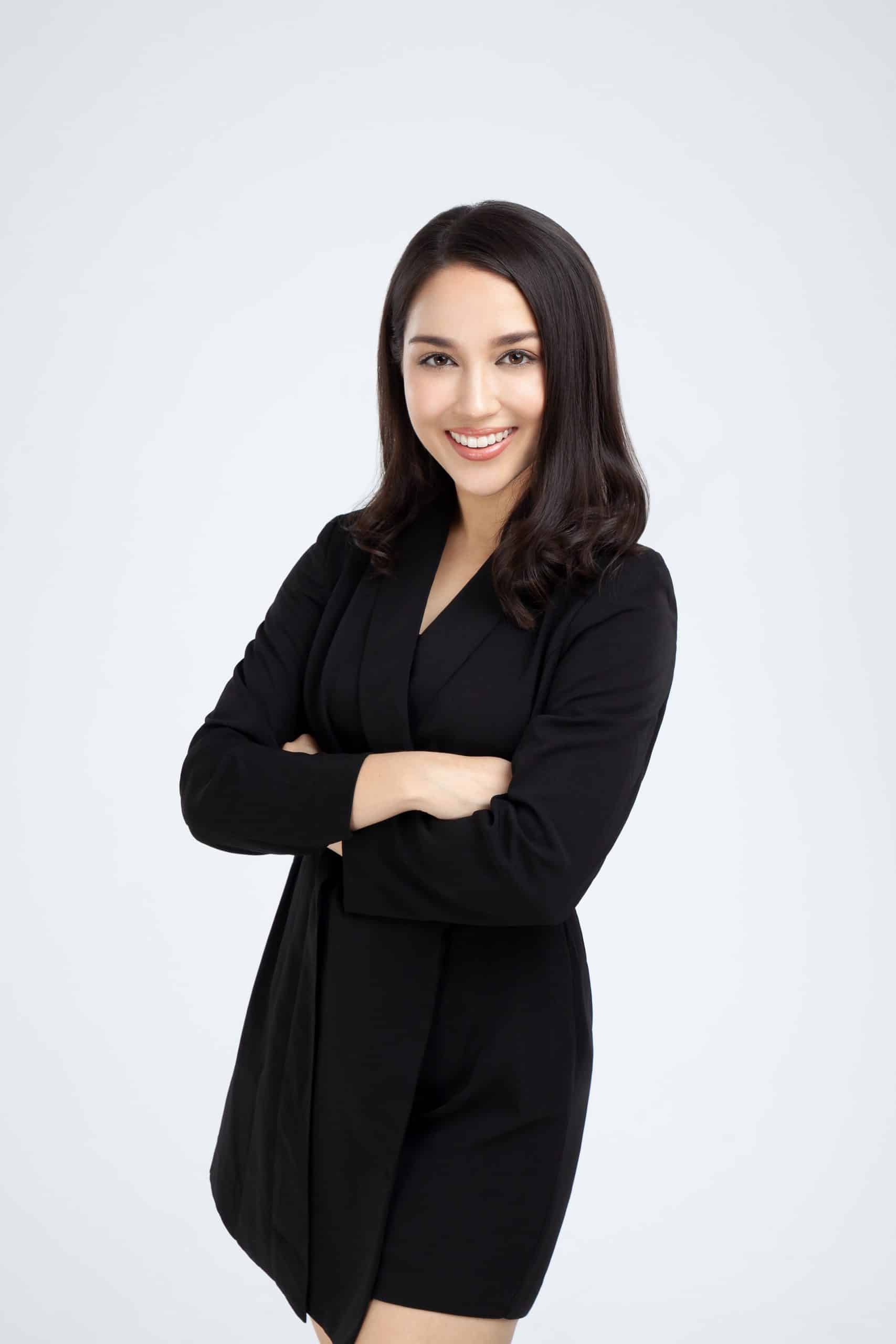 "I had the opportunity to do my internship here at Biotouch International Beauty institute in the Marketing/Social media field, after my internship ended, Khun Tida offered for me work part-time at their company which I immediately said yes to!

Besides doing marketing/social media,
the company had trained me in BB Glow and waxing making me and instructor and specialist which I am super grateful for! I would like to thank Biotouch for this great opportunity and for me to be a member of this very lovely family!"
Sandra Juengling
Instructor and Specialist